About Fitch Construction
Fitch Construction, Inc. is a full-service remodeling company based in Fairport, New York servicing the greater Rochester area, as well as the Western New York region. We specialize in design services, the building of room additions, home remodeling, as well as skylights, windows and doors
Fitch Constructions has an A+ rating with the Better Business Bureau, and has earned national recognition including the "Award of Excellence" from the Better Contractors Bureau.
For over thirty years, Fitch Construction has served the community with their expertise. The Fitch family of craftsmen has provided their skills throughout the Rochester area for many years.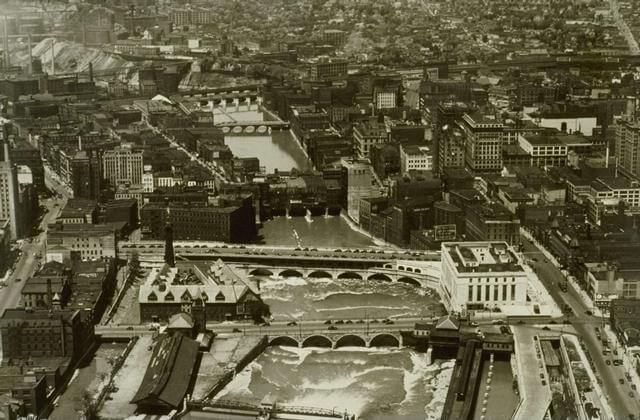 Our History
The Fitch family has been involved in business in the Rochester area for over four generations, starting with David Cerrone's great, great grandfather. There were many homes built by the Fitch family in the city, including the Park Avenue area. The Rochester Institute of Technology (R.I.T.) worked with David's uncle for many years and the relationship continues to this day.
When you choose Fitch Construction, you are working with a dynamic group of skilled specialists who are a part of our family and are committed to their craft. We've completed projects with Wegman's, Hillside Children's Center, UPS locally, the town of Penfield Community Center, and many homeowners throughout the region.
The Fitch team takes great pride in creating unique spaces of any size, for any function and strives to provide outstanding quality customer service.
Authorized Dealer
Fitch Construction is an authorized dealer and factory-trained installer of:
Meet The Team Behind Fitch Construction
David - President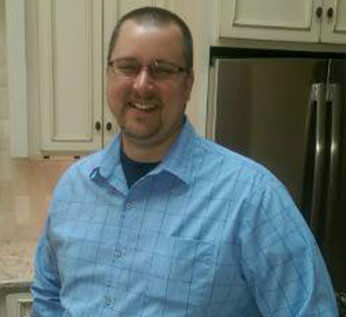 Matt - Sales Associate
Paul - Project Coordinator
Jesse - Office Manager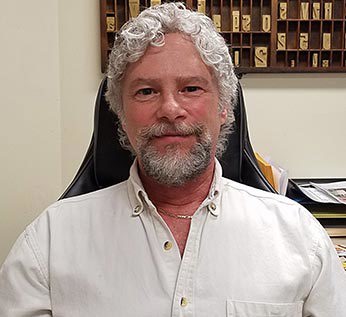 Scott - Marketing Manager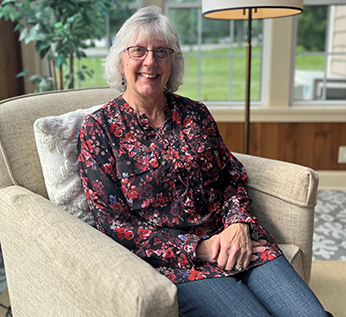 Karen - Production Coordinator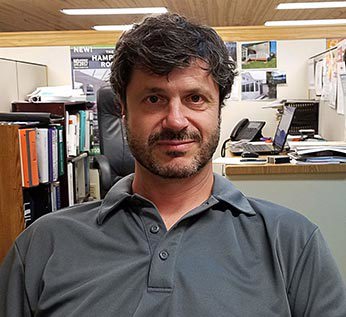 Dan - Sales Associate
Makenna - Sales Associate
Tom - Sales Associate
Brenda - Production Coordinator
Andy - Human Resources Manager
Brian - Production Manager